Nightlife in New Orleans is so much more than Bourbon Street and the French Quarter. In fact, there is no shortage of places where a good time can . . . and will be had all across the city . . . all night long!
We want to introduce you to a few places we like most. Our picks are the best because they are where real people gather to have a really good time! 
There is a little bit of everything on this list — live music spots, eclectic lounges, sports bars, and down-home neighborhood dives. So whether you are looking for a great drink or the spot where the hottest DJ is playing the latest music . . . whether you want to dance the night away or simply a place where you can relax and unwind, Welcome's Top Night Life Picks has you covered!
BULLET'S SPORTS BAR
2441 A.P. Tureaud Avenue | 504.948.4003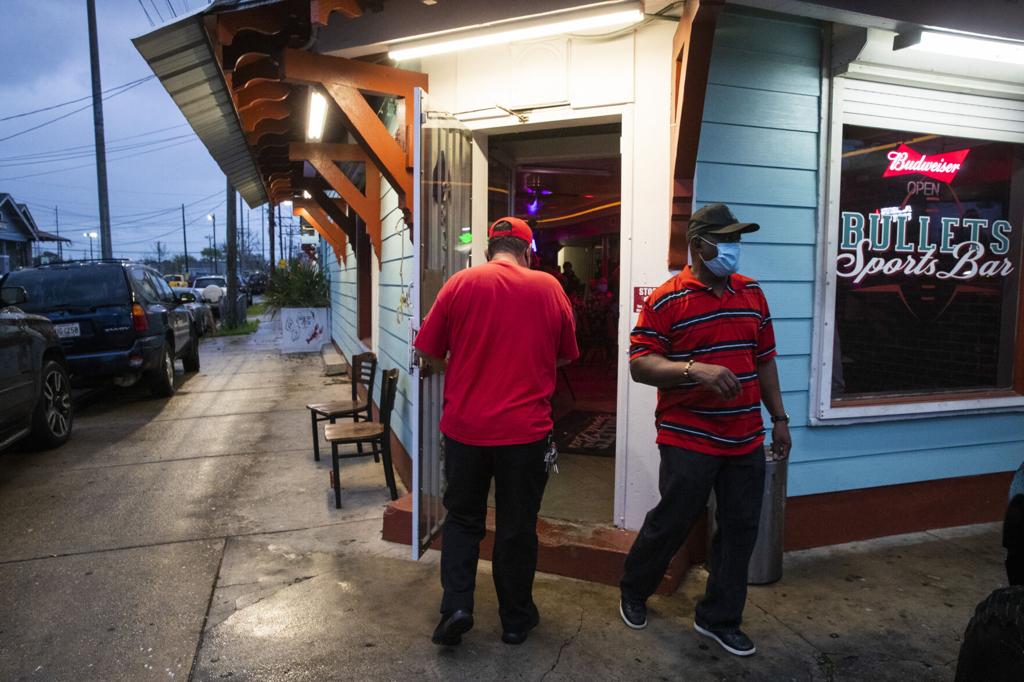 Featured on HBO's Tremé, Bullet's Sports Bar is a local spot in the historic Tremé. A variety of beers and mixed drinks are always available at this no-fuss bar that also frequently features some of the best live music performances in the city!
NOLA ART BAR
2128 St. Claude Avenue | 504.708.4804
With a mural by The Artist Jade on the outside of the building, it's evident that NOLA Art Bar is not your ordinary bar or art gallery.  This hip social setting combines original works of art, craft cocktails, and music from some of New Orleans' best musicians and DJs. Visit Nolaartbar.com for more info!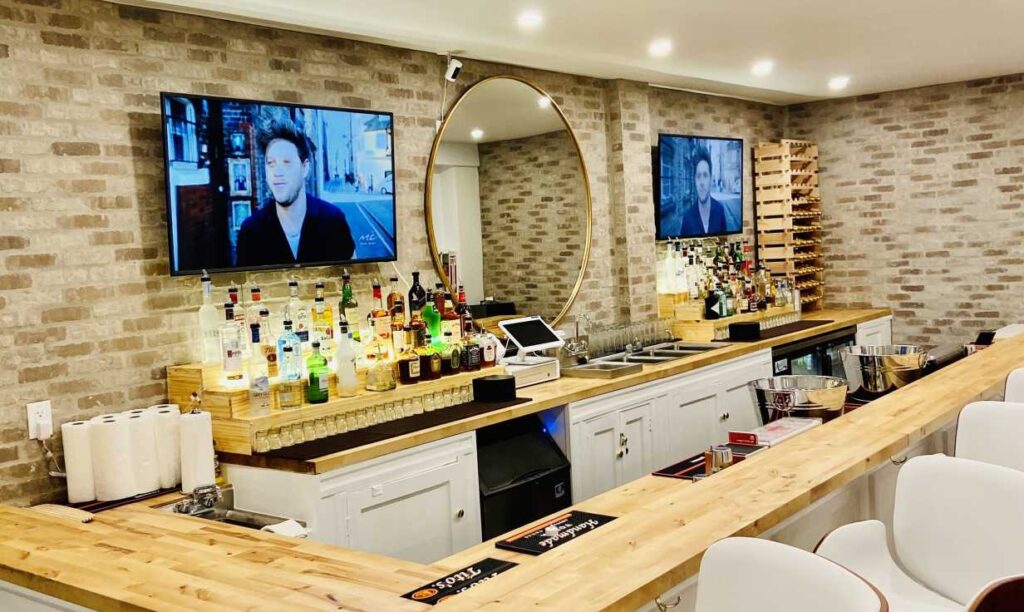 BERTHA'S PLACE BAR & RESTAURANT
1355 St. Bernard Avenue | 504.593.9777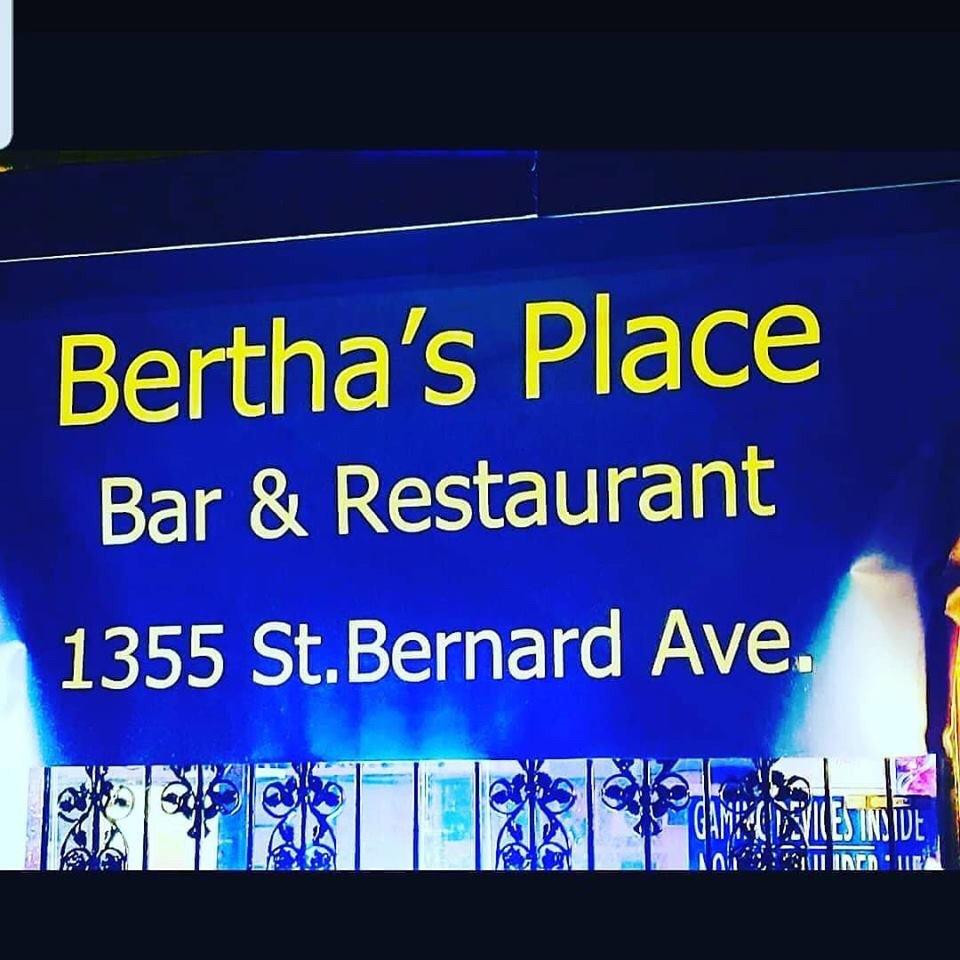 When it comes to real people having a real good time, Bertha's can't be beat. Friendly and unpretentious, the local hangout has become a favorite among tourists who stumble upon it. If you're in town, don't miss Tap Out Tuesdays, where patrons can drink all evening for one price until they tap out!
WHISKEY & STICKS
2513 Bayou Road | 504.259.2025
You can wind down your day or get the party started at Whiskey & Sticks in a relaxing environment that features premium liquors and the smoothest cigars. Enjoy drinks, cigars, and small bites in a casual ambiance at this lounge. The site is available for private events, and Whiskey & Sticks also offers
cigar rolling classes. Visit whiskeyandsticks.com for more details.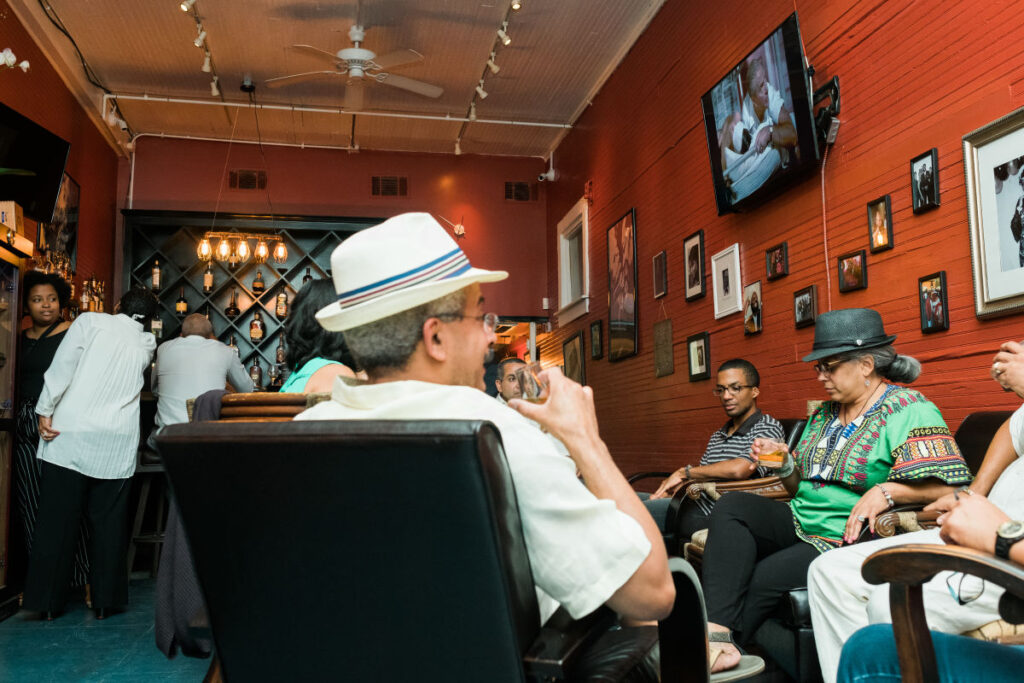 SWEET LORRAINE'S JAZZ CLUB
1931 St. Claude Avenue | 504.945.9654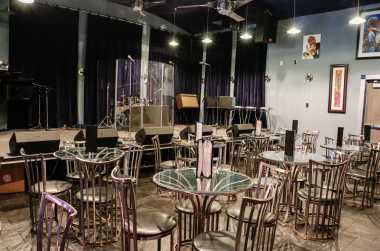 For great food and even better live Jazz music performed by some of the best musicians around, you can't beat a visit to Sweet Lorraine's Jazz Club. On the weekends, it is where you will find stellar players such as Michael Ward, Nicholas Payton, and Clarence Johnson, III. If you are looking for a great atmosphere with authentic New Orleans food and music, look no further.
BARONESS ON BARONNE
339 Baronne Street | 504.522.8664
Nestled on the iconic Baronne Street in the heart of New Orleans, this hidden gem offers an unparalleled experience for those seeking refined cocktails and an atmosphere of timeless elegance. Lose yourself in the alluring ambiance, enjoy delicious gourmet small plates, and mingle with locals. Let Baroness on Baronne become your sanctuary of elegance.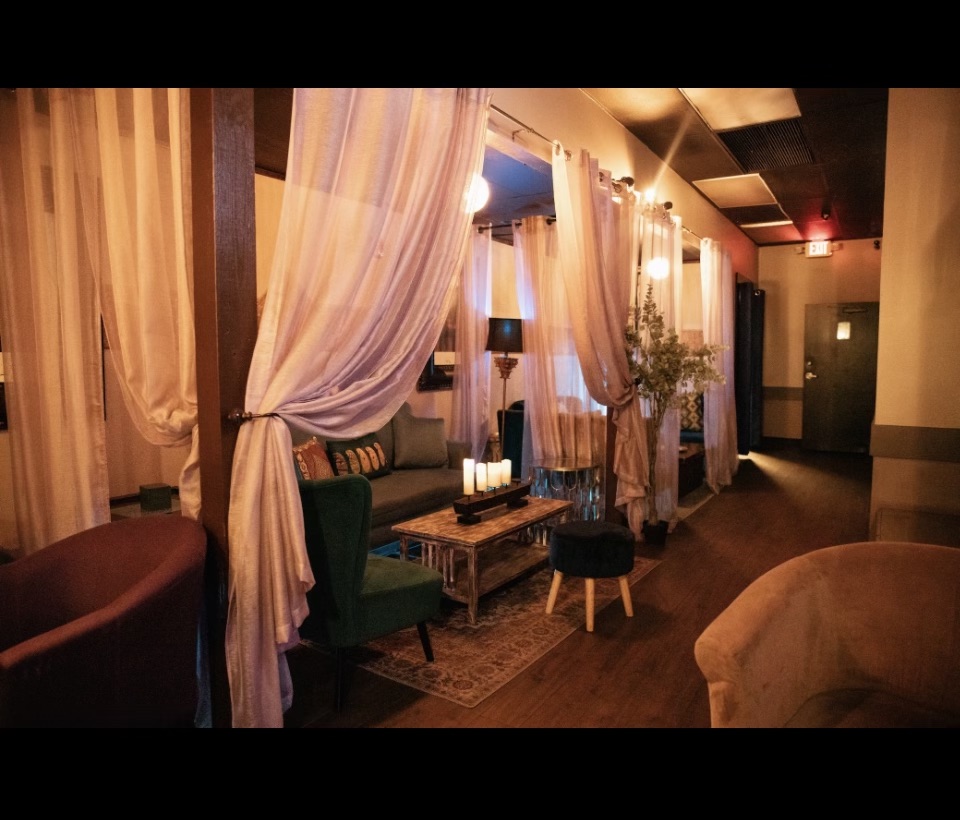 TREEHOUSE NEW ORLEANS
1840 Thalia Street | 504.544.0111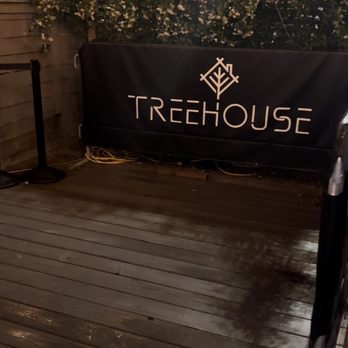 A buzzy late-night gathering spot with indoor and outdoor seating that offers cocktails, hookah, music, happy-hour specials, VIP sections, and bottle service, Treehouse is a whole vibe. Located in historic Central City, this cozy and hip establishment has become a favorite of locals and visitors alike.
ELEMENT 79
1359 St. Bernard Avenue | 504.940.1234
Friday nights sizzle at Element 79, where everyone is golden. Located inside the Wisdom Reception Center, Element 79 offers an upscale experience. From the lighting and interior design to the delectable food menu, Element 79 invites a refreshing and all-encompassing approach to upscale cocktailing, dining, and entertaining.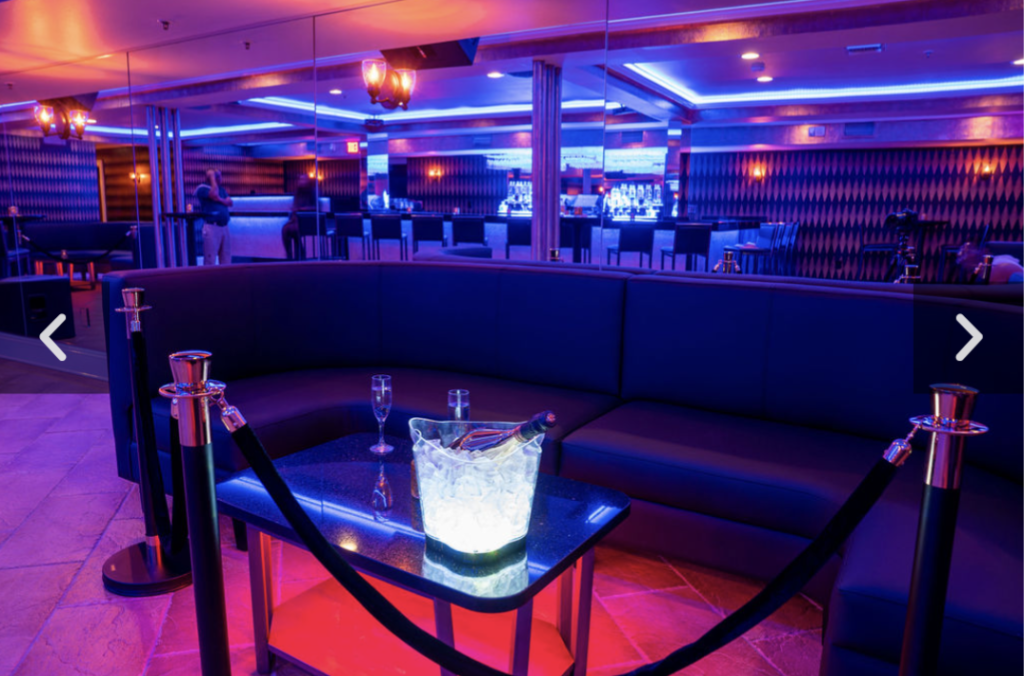 KERMIT'S TREME MOTHER-IN-LAW LOUNGE
1500 N. Claiborne Avenue | 504.975.3955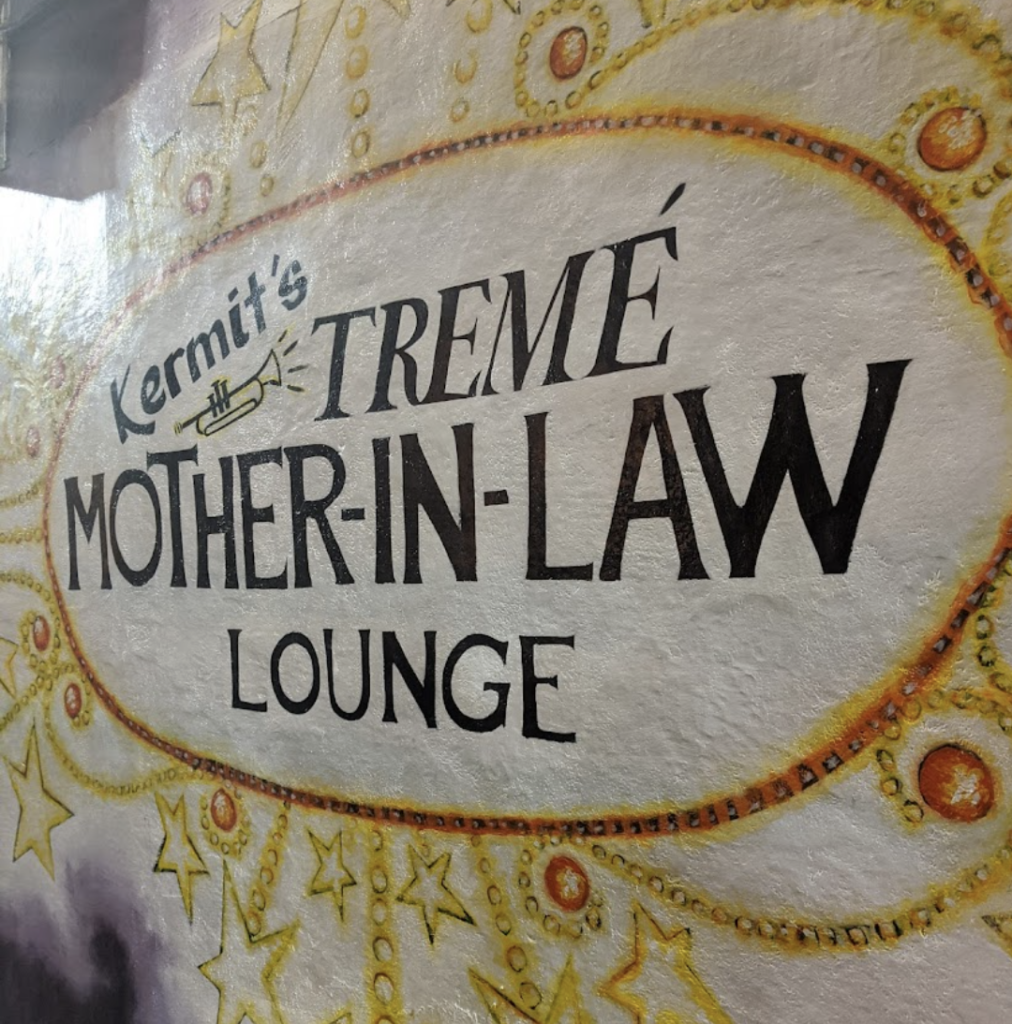 Originally opened by New Orleans legend Ernie K-Doe in the mid-1990s, the Mother-in-Law Lounge was reopened, after years of inactivity, in 2014 by the one and only Kermit Ruffins. The New Orleans trumpeter, singer, composer, and actor is featured at 8 p.m. on Saturday nights. And the To Be Continued Brass band plays each Sunday at 9 p.m. Visit www.kermitslounge.com for more info!